Please wait...
Check out upcoming volunteer opportunities and sign up today!

EMERGENCY VOLUNTEER CENTER
In periods of disaster, Caring Choices works with its public and private community partner agencies deploying volunteers to other agencies. In addition, volunteers assist the center with communications, donation management, tracking resources, and general administration.
Volunteering is a valuable part of every healthy community. Volunteers come from all segments of society and often provide essential services. Everyone has the potential to contribute strength and resources in times of emergency. There are valuable and appropriate roles for unaffiliated spontaneous volunteers in mitigation, preparedness, response, and recovery.
FREE HIV TESTING
Caring Choices Partners with Stonewall Alliance Center and Home and Healthcare Management to offer free HIV testing in Butte County. Free confidential testing is offered every Tuesday from 9:00 am -1:00 pm. at our Chico home office and Saturdays at Stonewall Alliance Center.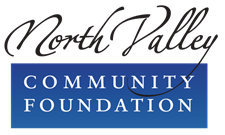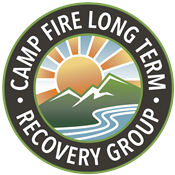 DISASTER CASE MANAGEMENT
Caring Choices is committed to providing services to Camp Fire survivors in and outside Butte County. In partnership with the Camp Fire Long Term Recovery Group and North Valley Community Foundation, Caring Choices is able to provide disaster case management services to survivors by way of Butte 211. If you are in need of disaster case management, information and an online application is available at https://211campfire.org/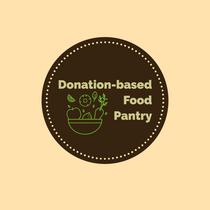 FOOD BANK
Caring Choices operates a donation-based food pantry. Located in our Chico and Redding offices we are always accepting donations of canned and nonperishable goods. Please inspect items to ensure they are not expired before dropping off.
VOLUNTEER MATCH
Search our database and connect with an organization in your area. There are valuable and appropriate roles for unaffiliated spontaneous volunteers in mitigation, preparedness, response, and recovery